Unwrap the Magic at Miss Dallas' Shop's Annual Holiday Extravaganza
---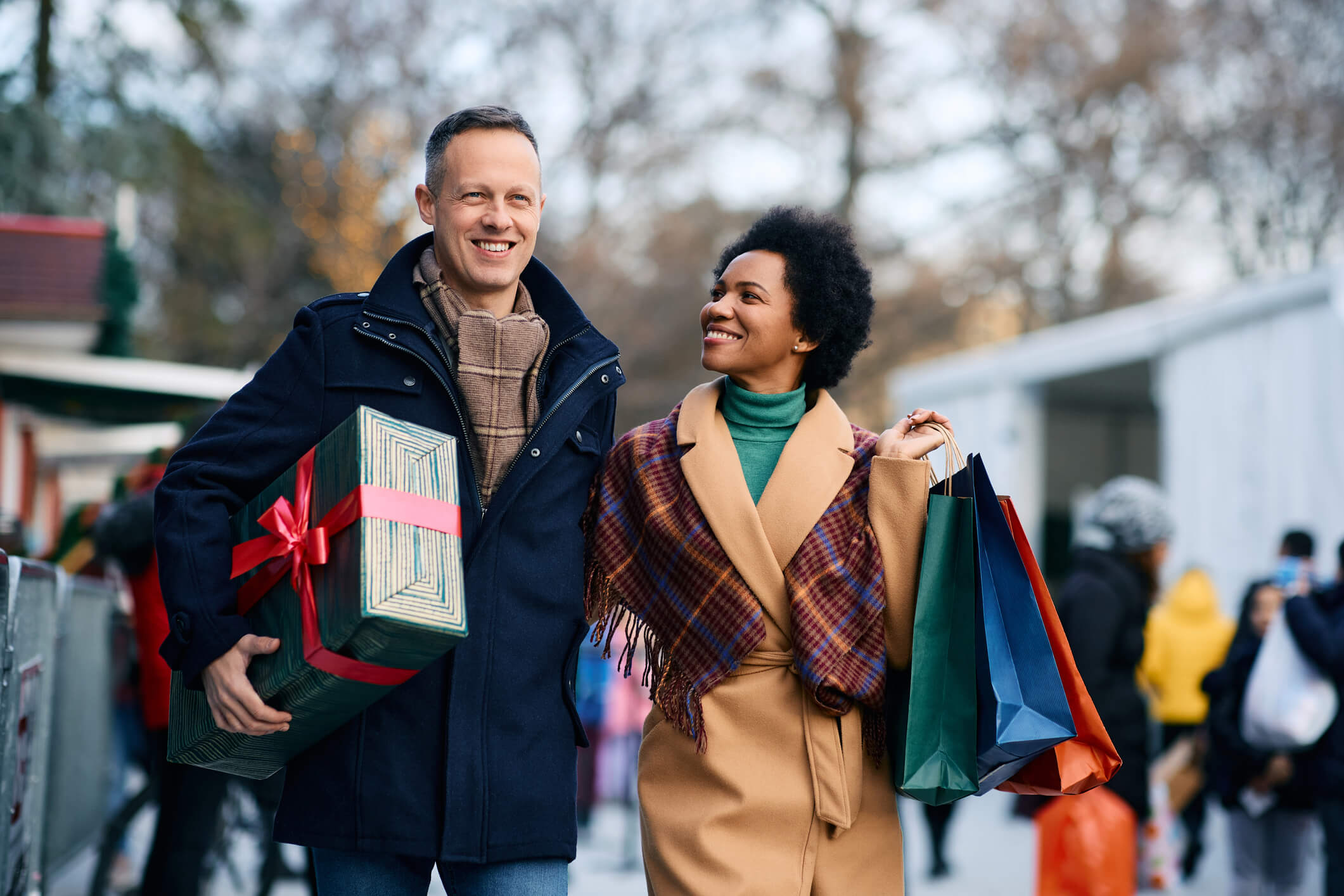 ---
Unwrap the Magic at Miss Dallas' Shop's Annual Holiday Extravaganza
---
---
Experience the Holiday Magic at Miss Dallas' Shop's Annual Extravaganza
As the leaves begin to fall and the first frost lingers in the air, there is a special kind of magic that starts to stir in Milford. It's the magic of anticipation, celebration, and giving—it's the magic of the holiday season! And no one does holidays quite like Miss Dallas' Shop.
Miss Dallas' Shop, known lovingly as Milford's Best-Kept Little Secret, is thrilled to announce our much-anticipated annual event—the Holiday Shopping Extravaganza on Saturday, November 25, 2023 (the Saturday after Thanksgiving). We cordially invite you to join us for a day filled with holiday cheer, unique shopping experiences, and a heartwarming cause.
An Extravaganza Like No Other!
Our beautiful 4,000-square-foot store will transform into a winter wonderland, brimming with treasures from local artisans and suppliers, alongside an array of consigned pieces. Whether you're searching for something modern or classic, bohemian or rustic, we guarantee you'll find the perfect gift for everyone on your list. To make your holiday shopping even more convenient, we will provide holiday tissue and gift bags for all items purchased so they are gift-giving ready.
As you enter the shop, Mrs. Claus herself will be there to greet you at the door. Enjoy gourmet catered food, hot chocolate, coffee, tea, and water served to you as you browse through our extensive collection. We're also offering $50 gift bags to the first 50 shoppers who spend $50. To sweeten the deal, homemade chocolates will be gifted to all shoppers.
But the Extravaganza isn't just about shopping. As you peruse our unique offerings, a local high school young lady will be strolling through the rooms, serenading you to lift your holiday spirits. Challenge yourself with a scavenger hunt throughout the shop's five rooms. You might find one item adorning our special holiday tag—it will be a free gift to you if you're lucky enough to stumble upon it first!
Celebrate and Give Back
The spirit of giving is at the heart of the Holiday Extravaganza. We're proud to donate a percentage of our proceeds to the Milford Charity Food 2 Kids. So, every purchase you make not only brings joy to your loved ones but also contributes to a greater cause.
A Gift for You
To show our appreciation for choosing to shop local and support a great cause, we're offering ten free raffle items valued from $50 to $500. To be eligible, you must shop and purchase any amount with us starting 9/1/2023 through the day before Thanksgiving (11/22/2023) to receive an entry. Every time you shop and buy, you will be given another entry. While all raffle items will be out for exhibit by 11/01/2023, the $500 raffle item is already on Lynda's desk—it's a beauty!
Save the Date and Join the Festivity!
So mark your calendar for Saturday, November 25, 2023, and join us at Miss Dallas' Shop for the Holiday Shopping Extravaganza. Enjoy hand-passed hors d'oeuvres, revel in the festive spirit, and leave as a friend after a day filled with free laughs, smiles, and love.
We can't wait to see you there! For more information, visit us at MissDallas.com. Don't miss out on this holiday event of the season!
Remember: The best gifts come from the heart, and the best shopping experience is here at Miss Dallas' Shop. Happy Holidays!
---